ITR Expo 15!



Welcome Event: Friday Sept. 4, 2015
Banquet: TBA
Dates: September 5 - 7, 2015
Schedule: TBA
Details: This is our first full 3-day event, and registration is open now!
Cost:

Drivers: $350
Instructors: $100
Guests/Non-Drivers: $50
Contact Information


----------------------------------------

We have a very limited quantity of shirts from last year's event available at itrca.bigcartel.com.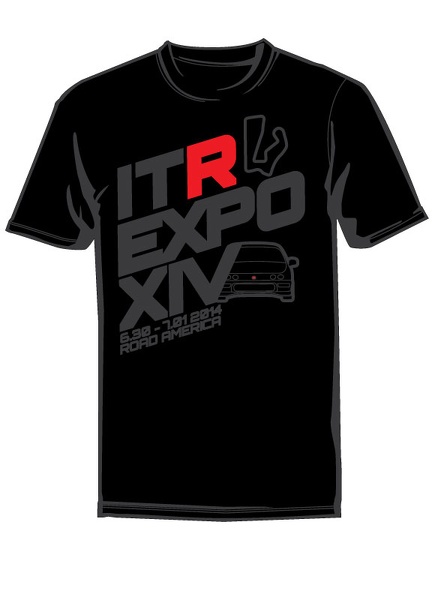 Move fast before they're gone!

Also, if you missed out on the RealTime Racing Vintage posters this year, RealTime is selling a limited amount on their site.
Check them out before they're gone here!